Join the Flock
Are you a creative thinker, builder, entrepreneur, or something in between and want to reimagine the future of data analytics, join us!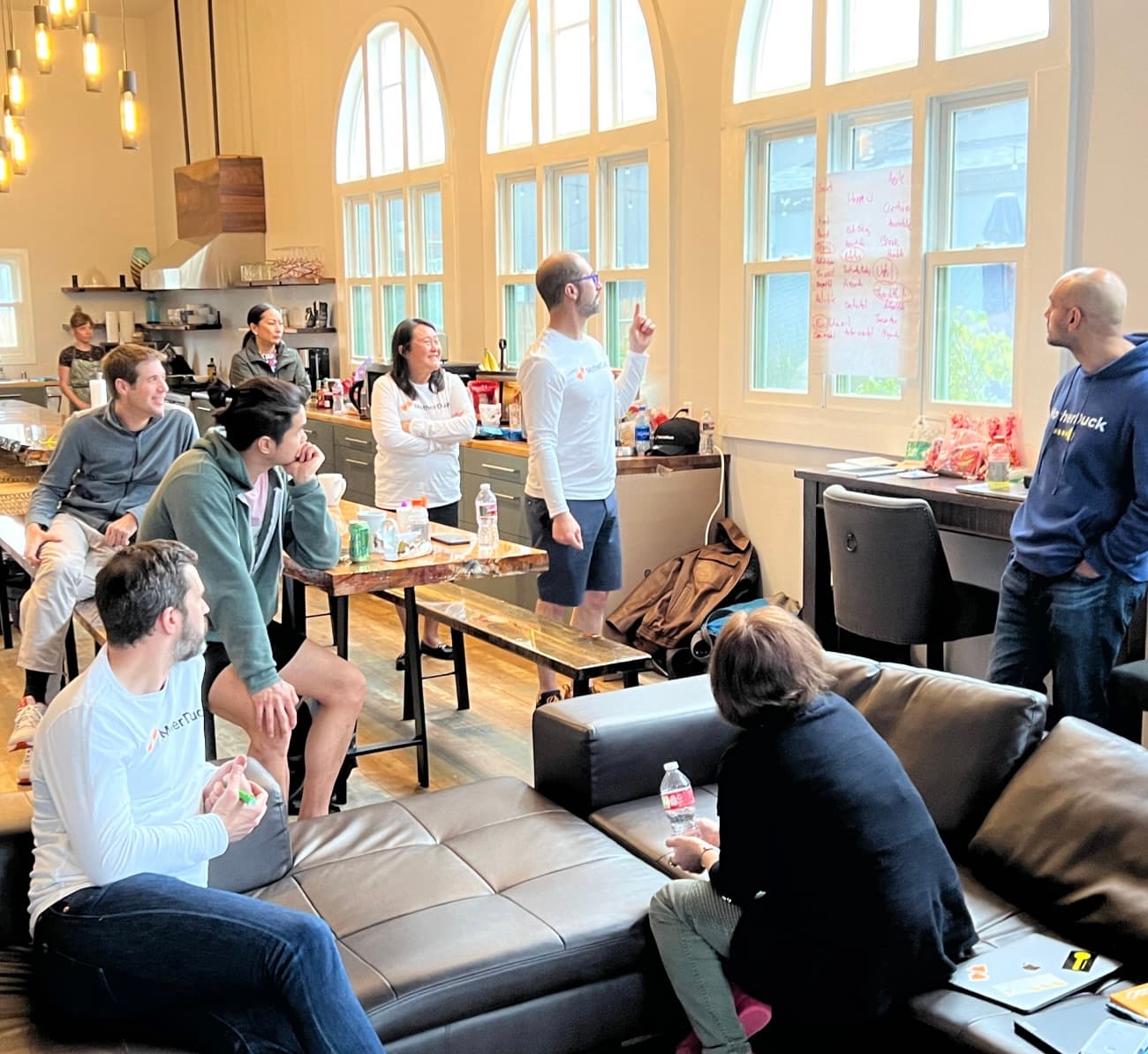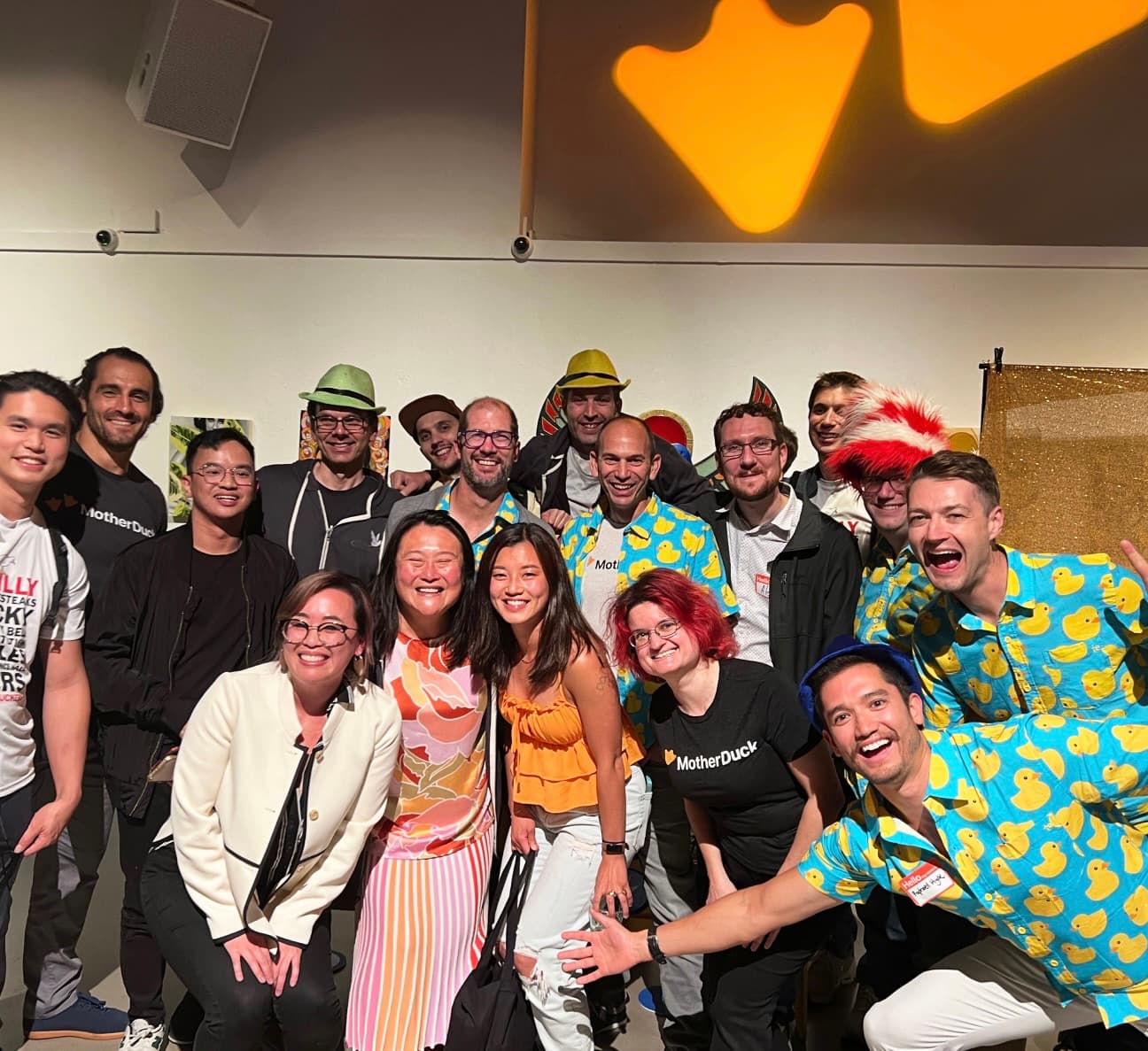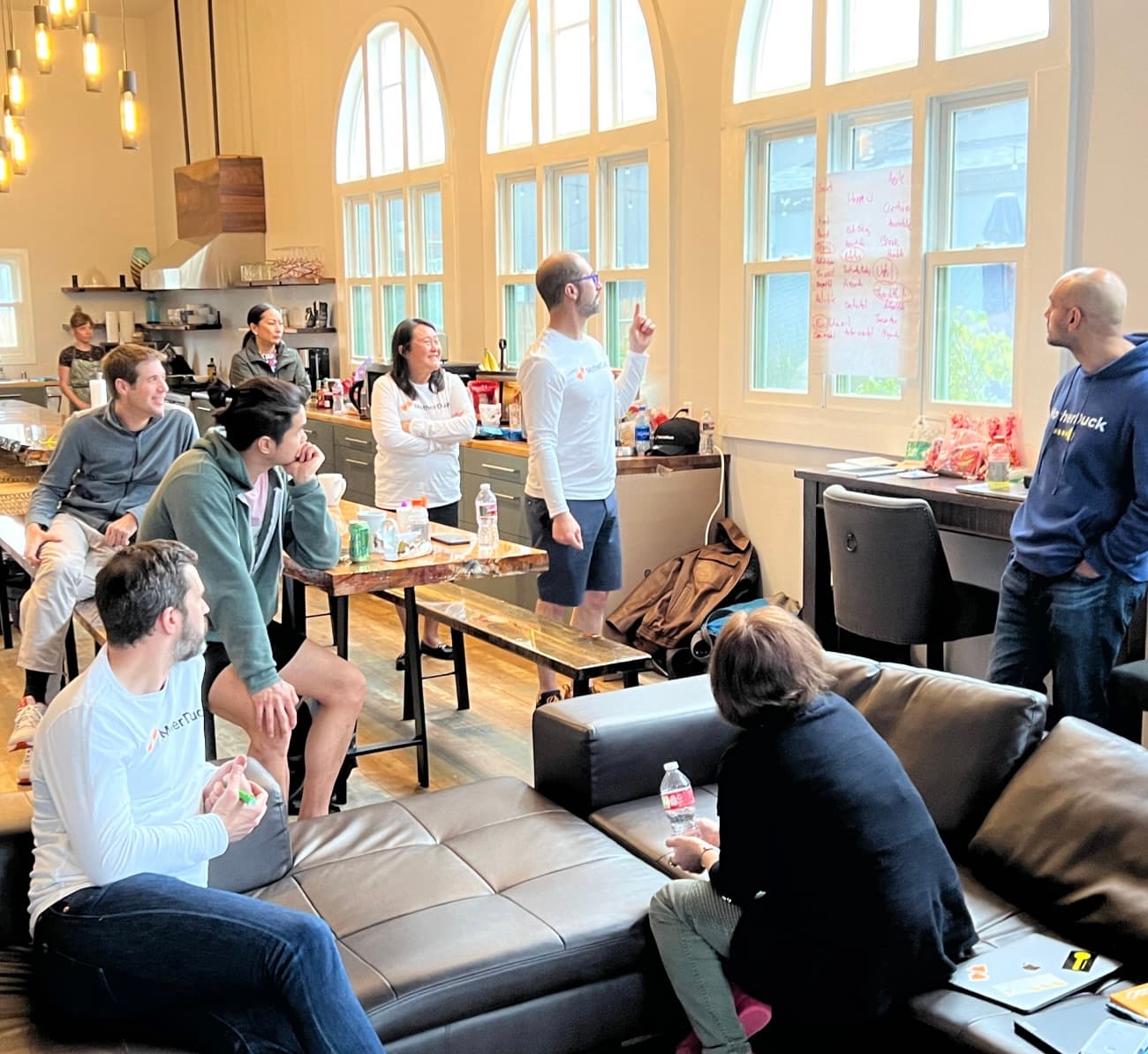 Global team
MotherDuck is a globally distributed team stretching from Seattle to Amsterdam. This has enabled us to hire the strongest talent across infrastructure engineering, frontend engineering, go-to-market, design and company leadership - regardless of where they live.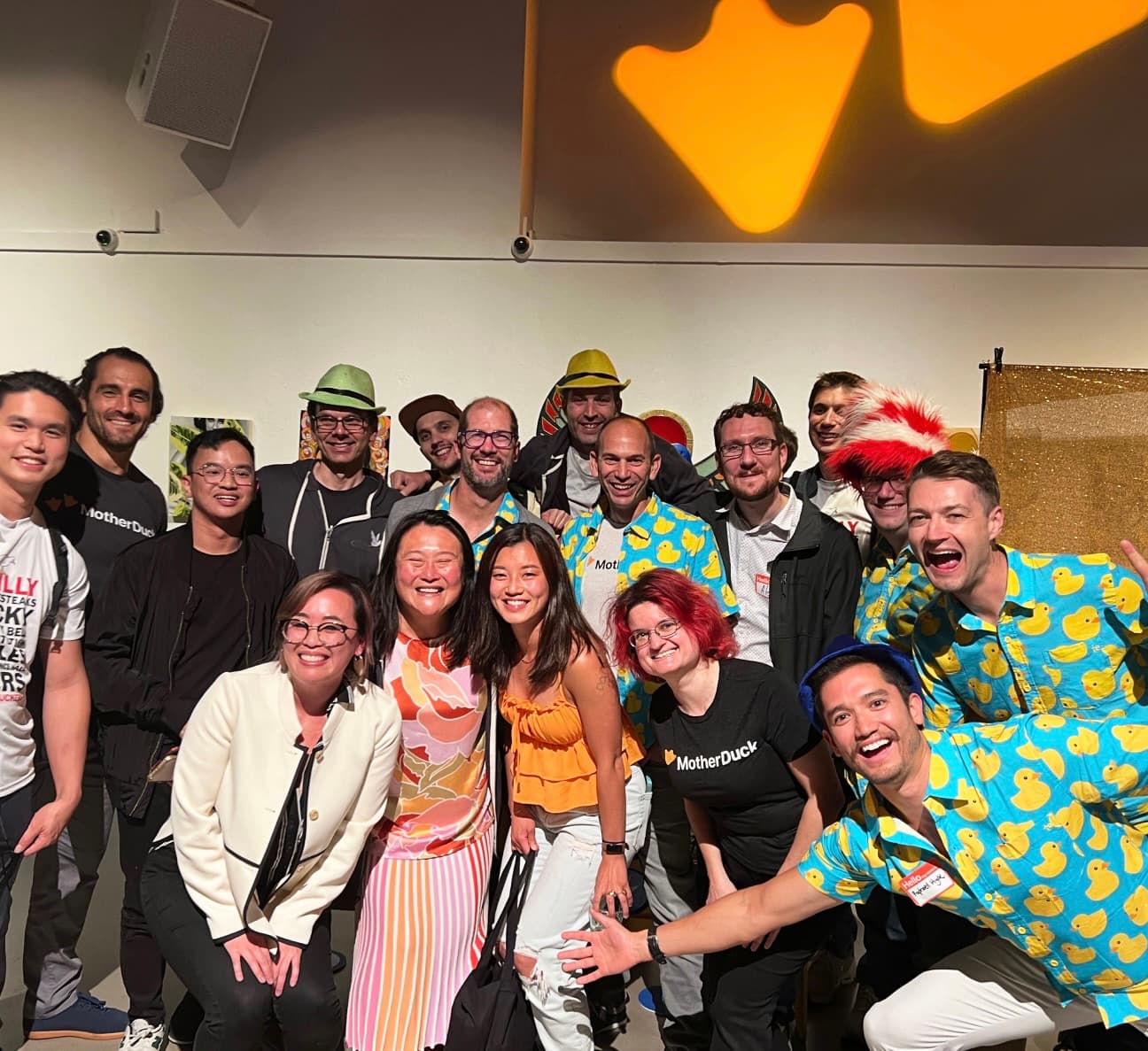 Quacking together
Even though our team is spread out all over the world, we've established hubs in Seattle, San Francisco, New York and Amsterdam where we collaborate in person. And every few months the company hosts an offsite to share ideas, have fun, and build the future of MotherDuck - the product and the company. It's always a blast!
Our Culture
Our Values
The openness to a diversity of thought and a willingness to iterate. We don't get stuck on a single idea, and we don't just blindly accept what comes at us; we find synthesis and a new way forward.
With all decisions we consider the context, the ecosystem and (most importantly) the people. We appreciate speed yet we slow down to listen. We speak so that we may share information. We work for impact and outcomes, and are keenly aware that the magic lies not in the data of that impact, but in the people – the person - it impacted. Above all, we consider, and we are considerate.
We think differently, challenge differently, and solve problems differently. We embrace playful experimentation, and prioritize time together because we know that connection and the crash of diverse ideas and experiences releases innovation. This allows us to show off our fun side and come up with things that no one has ever seen before.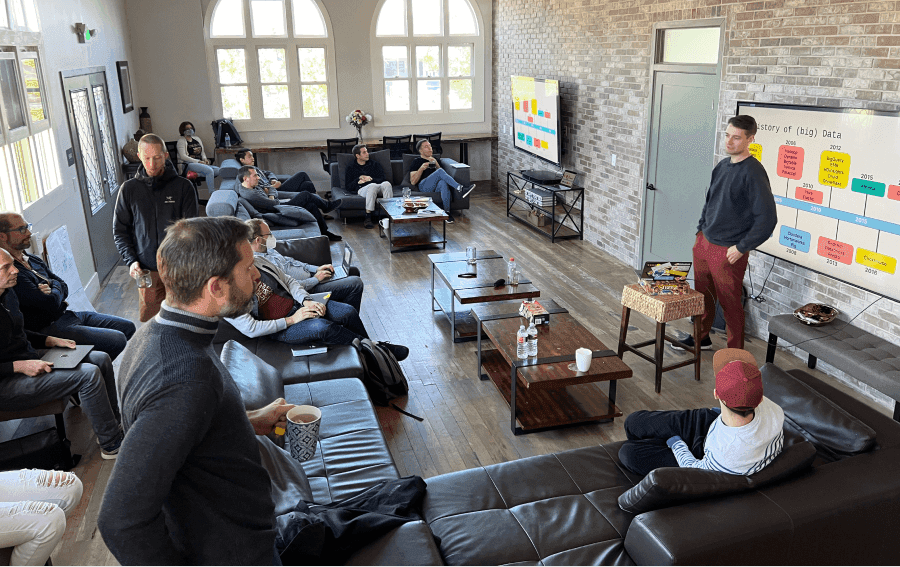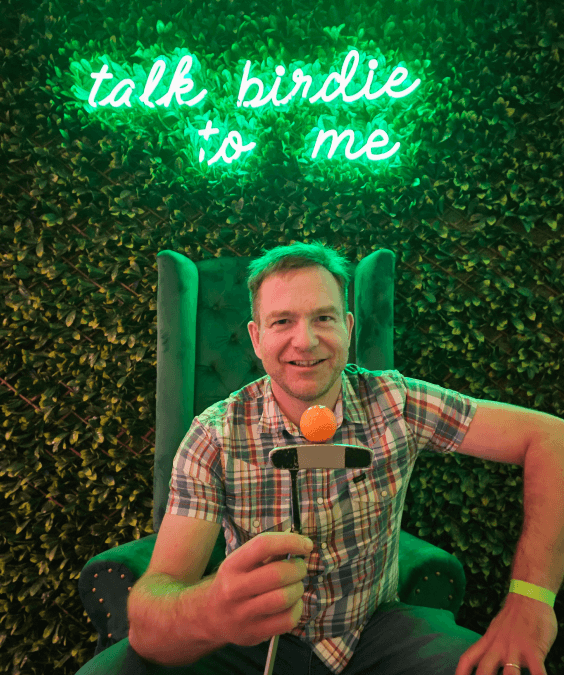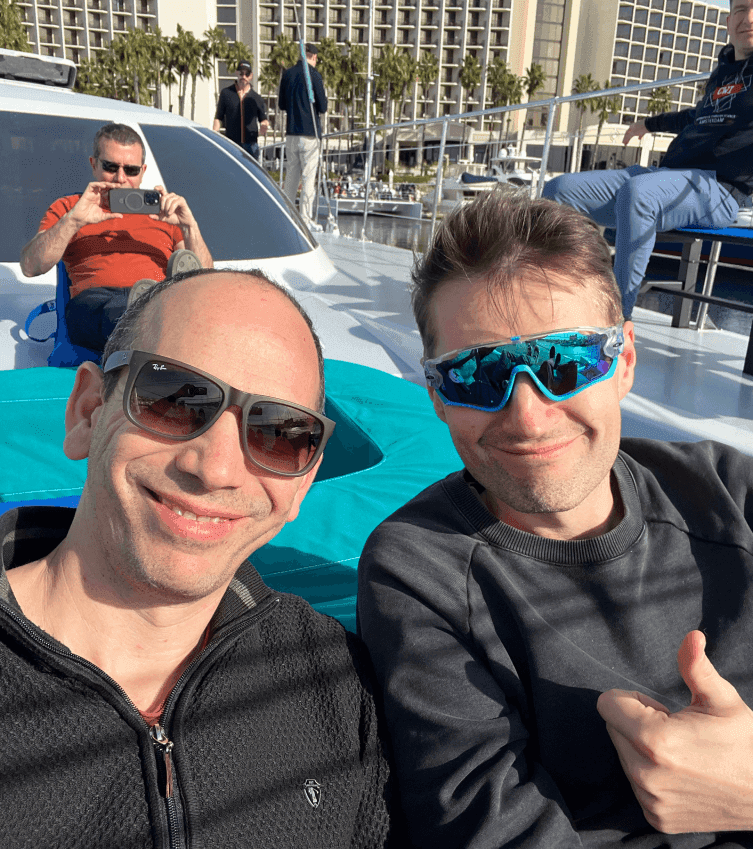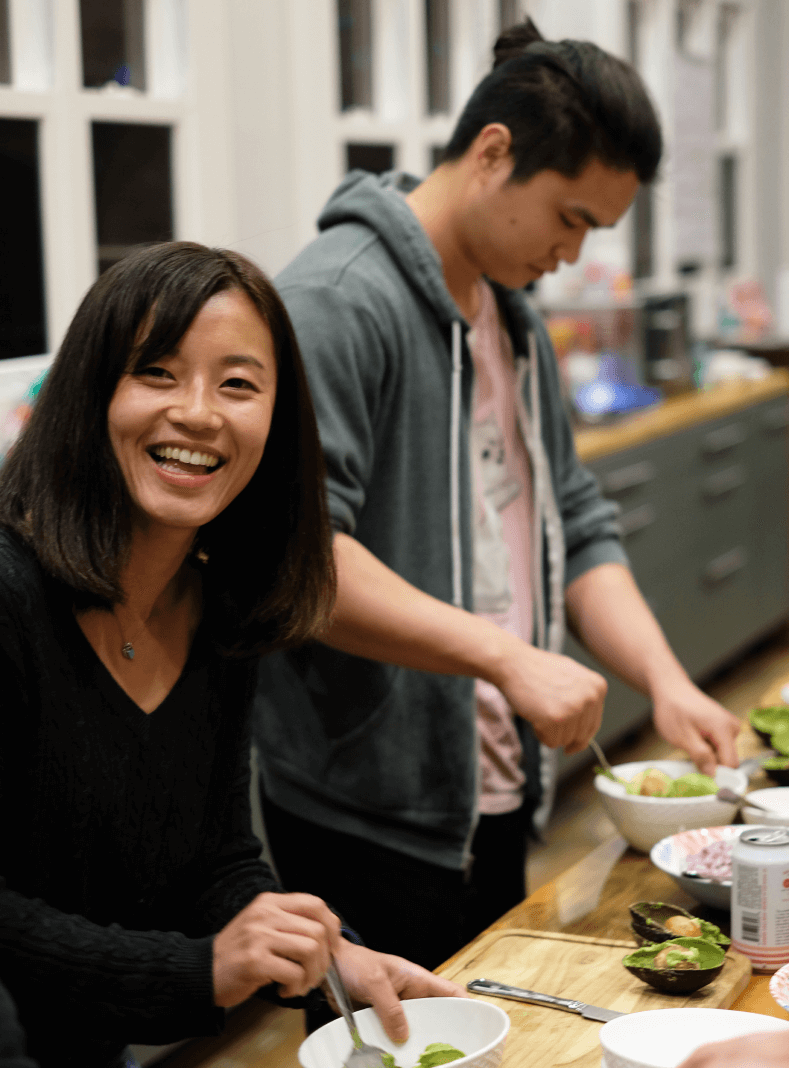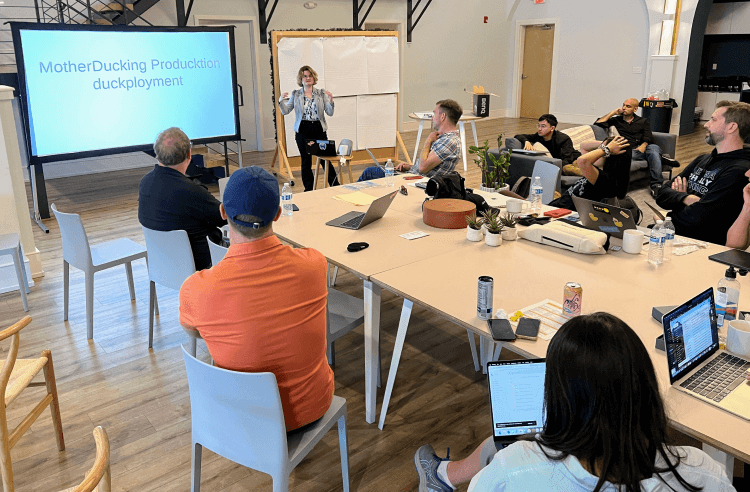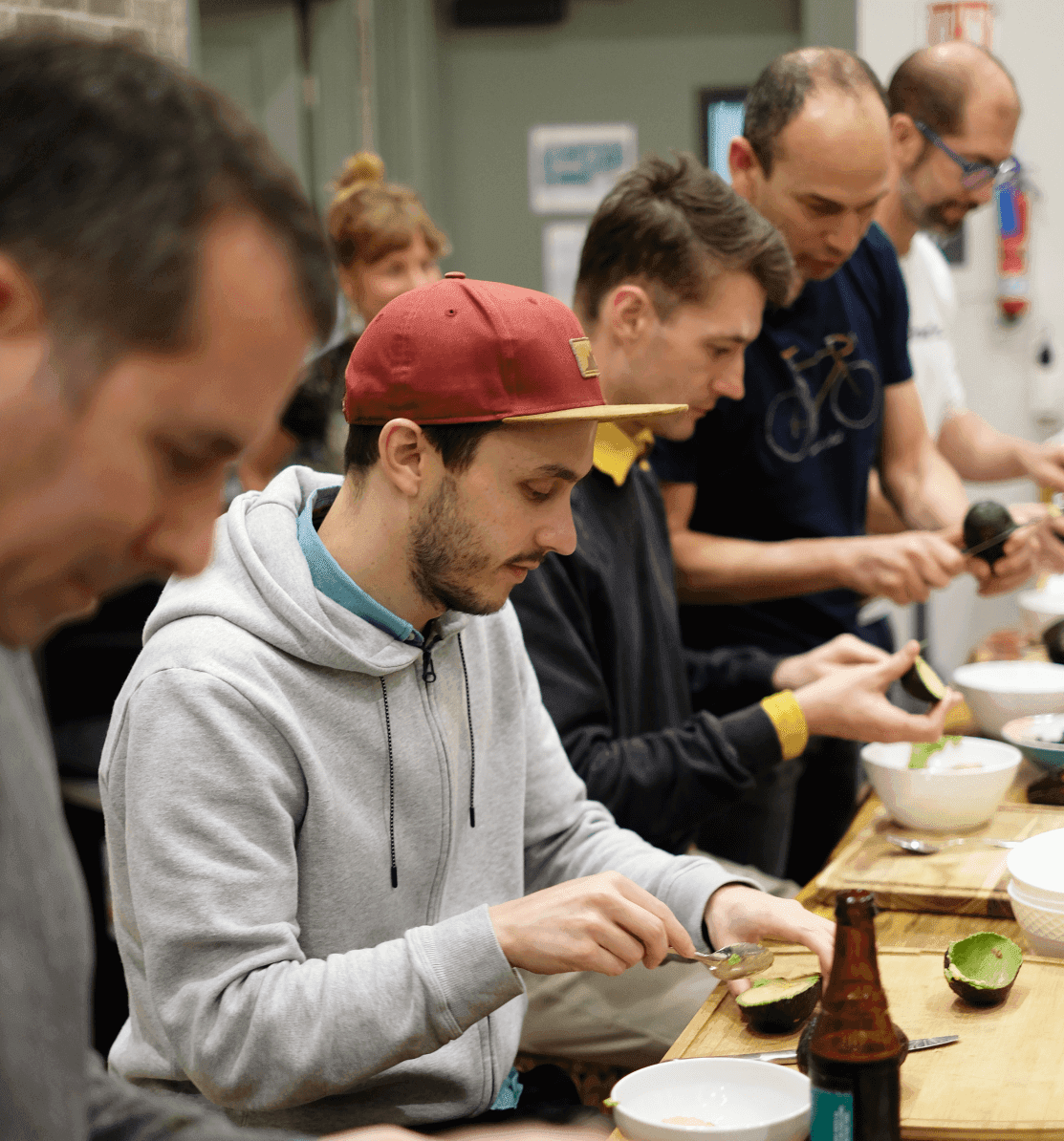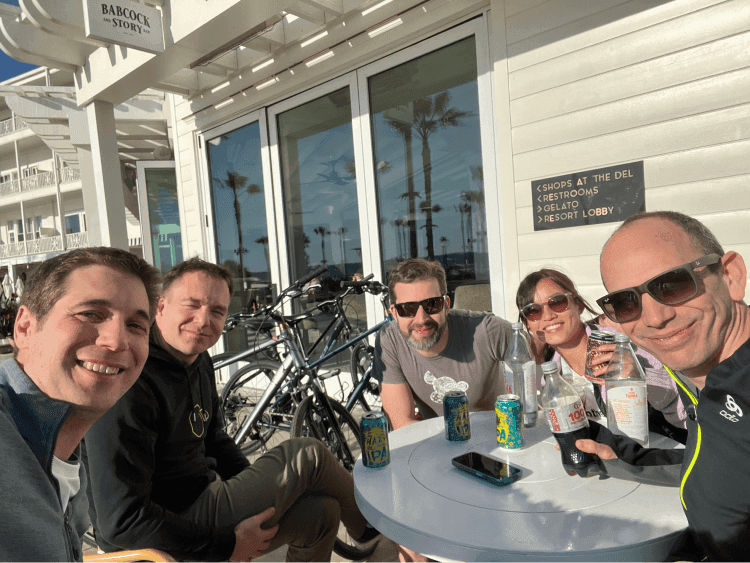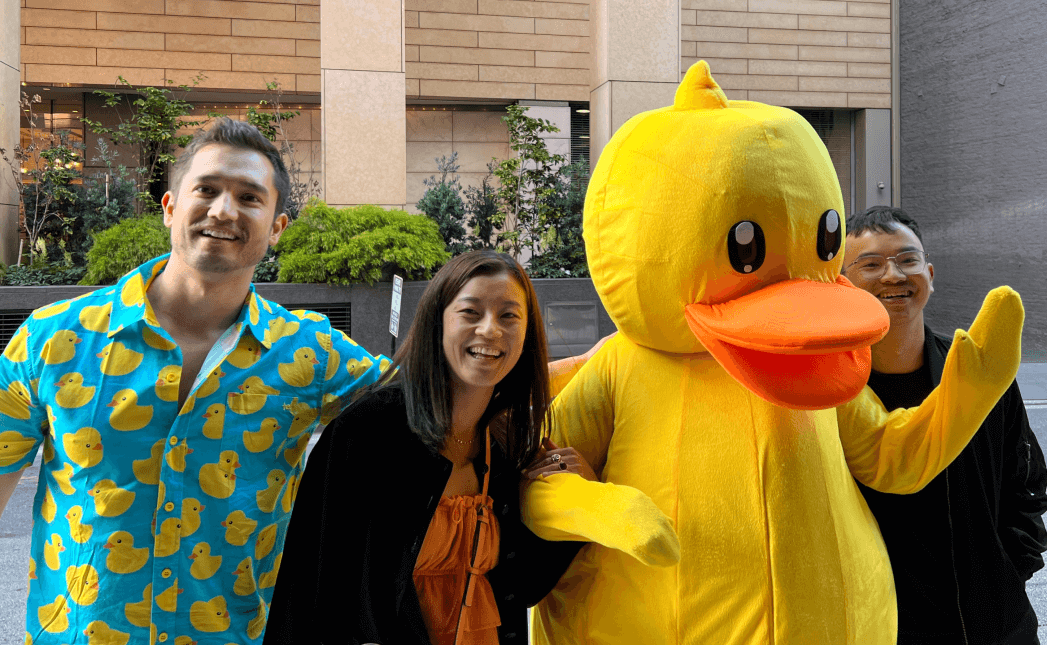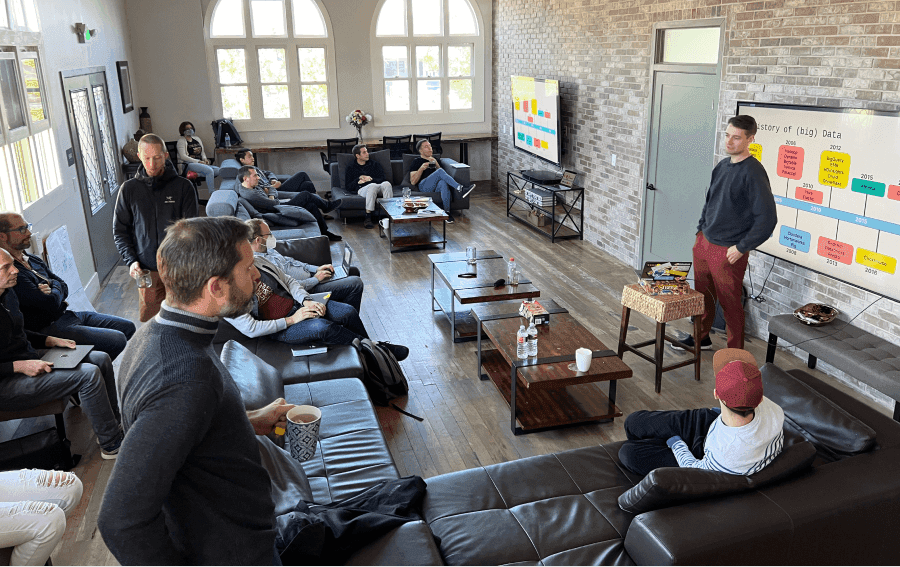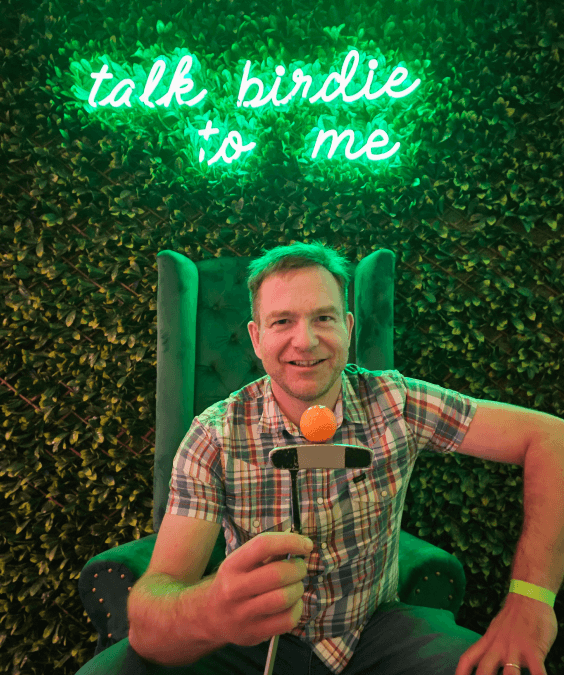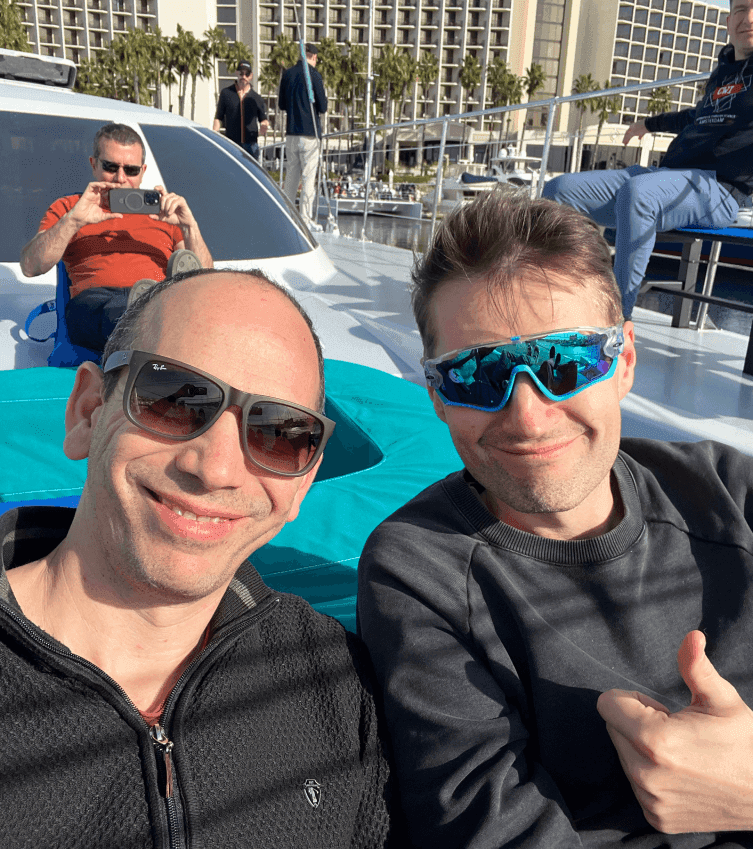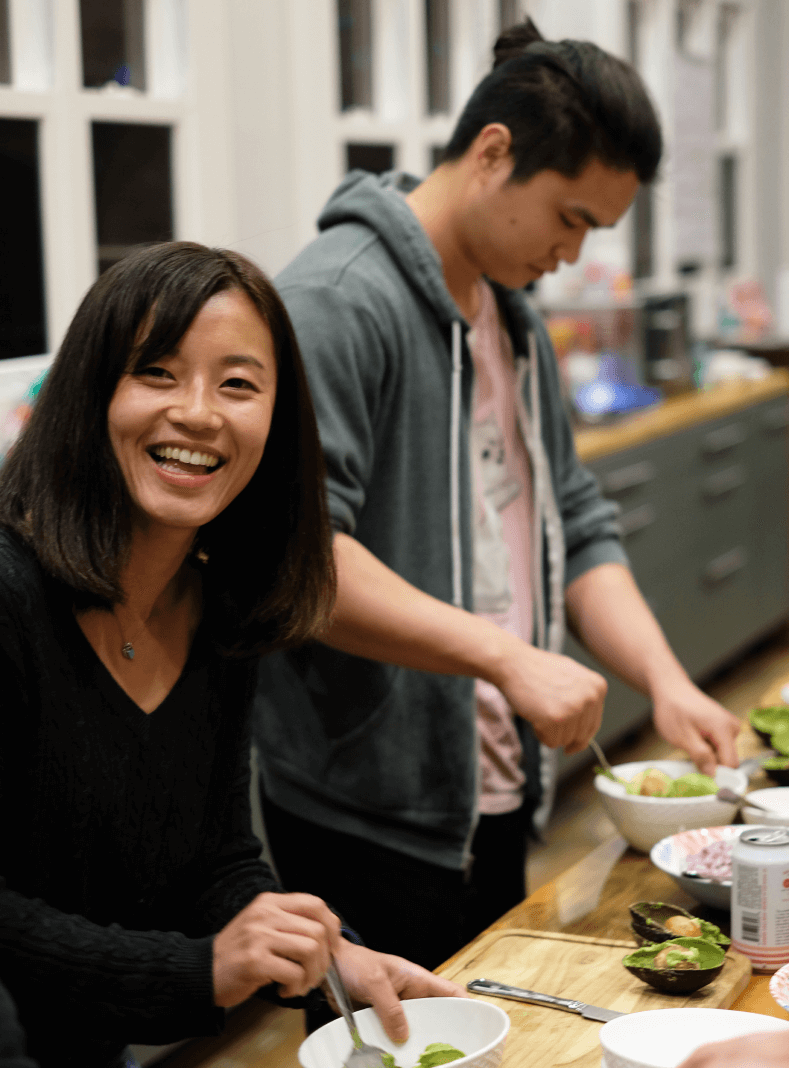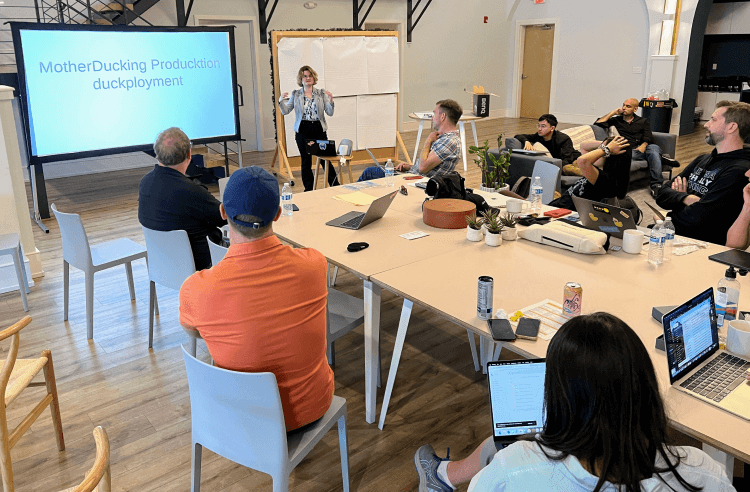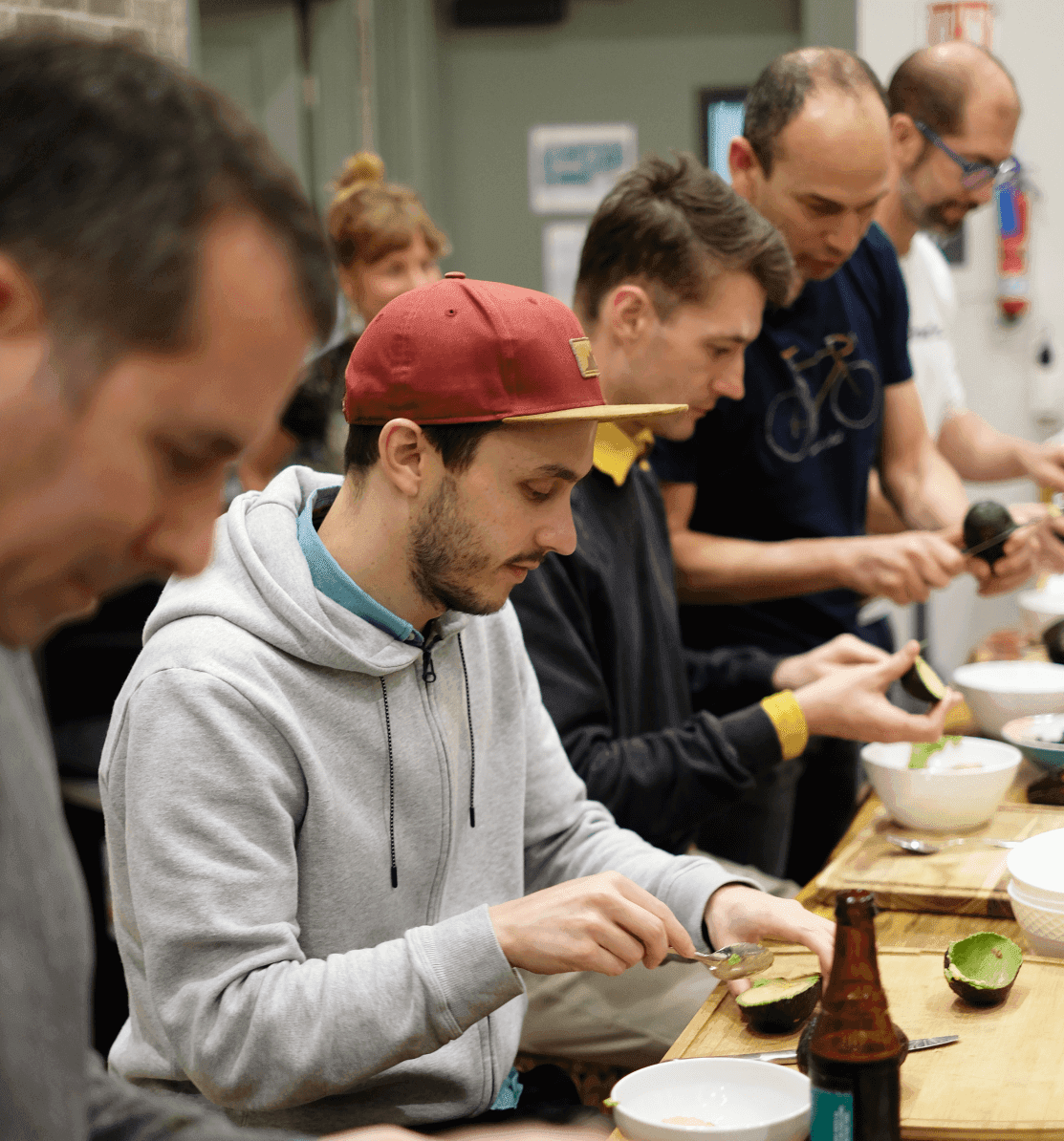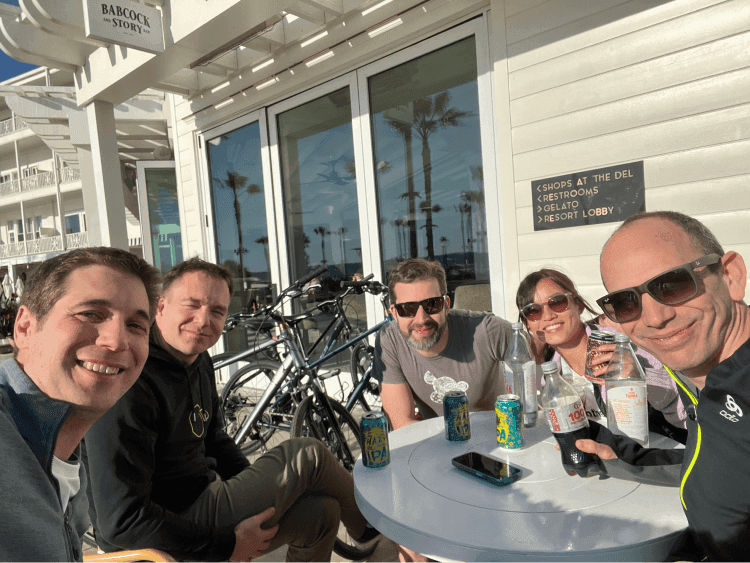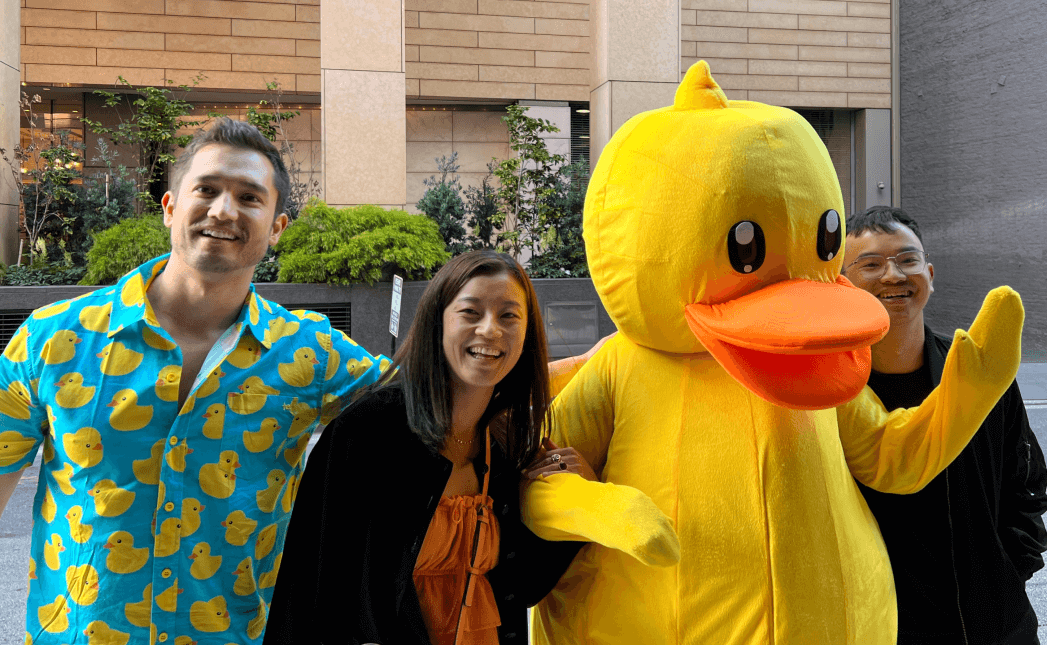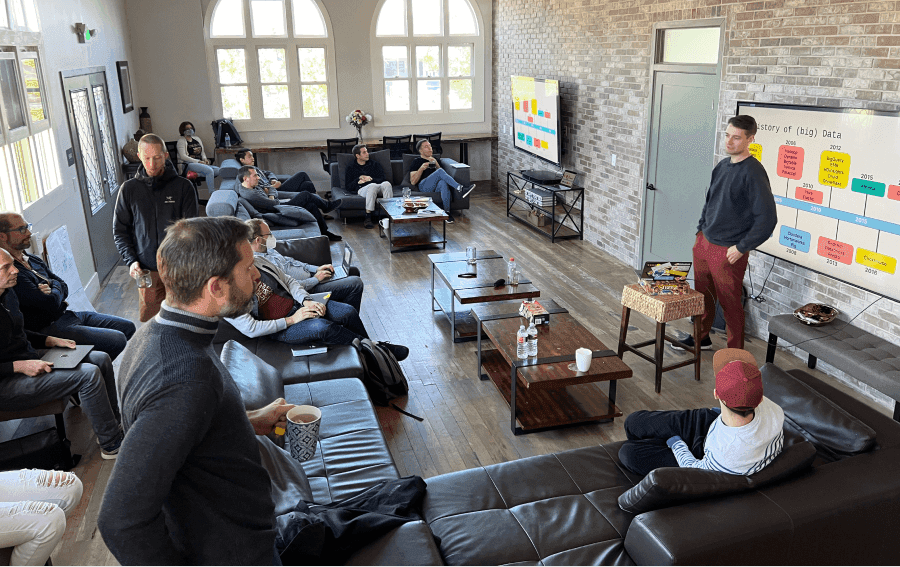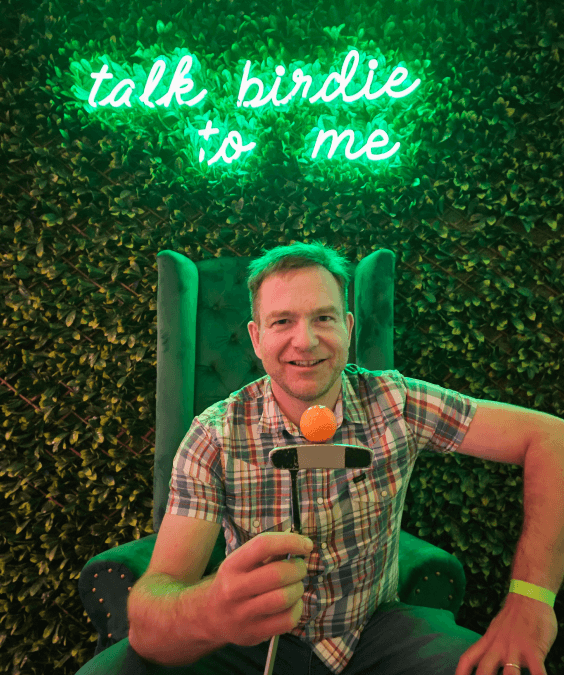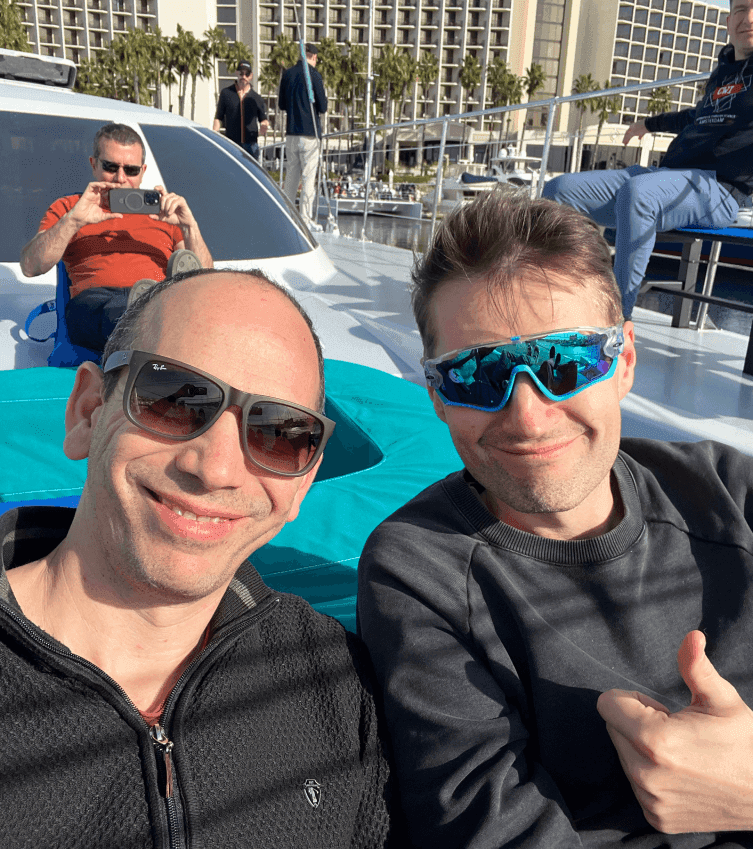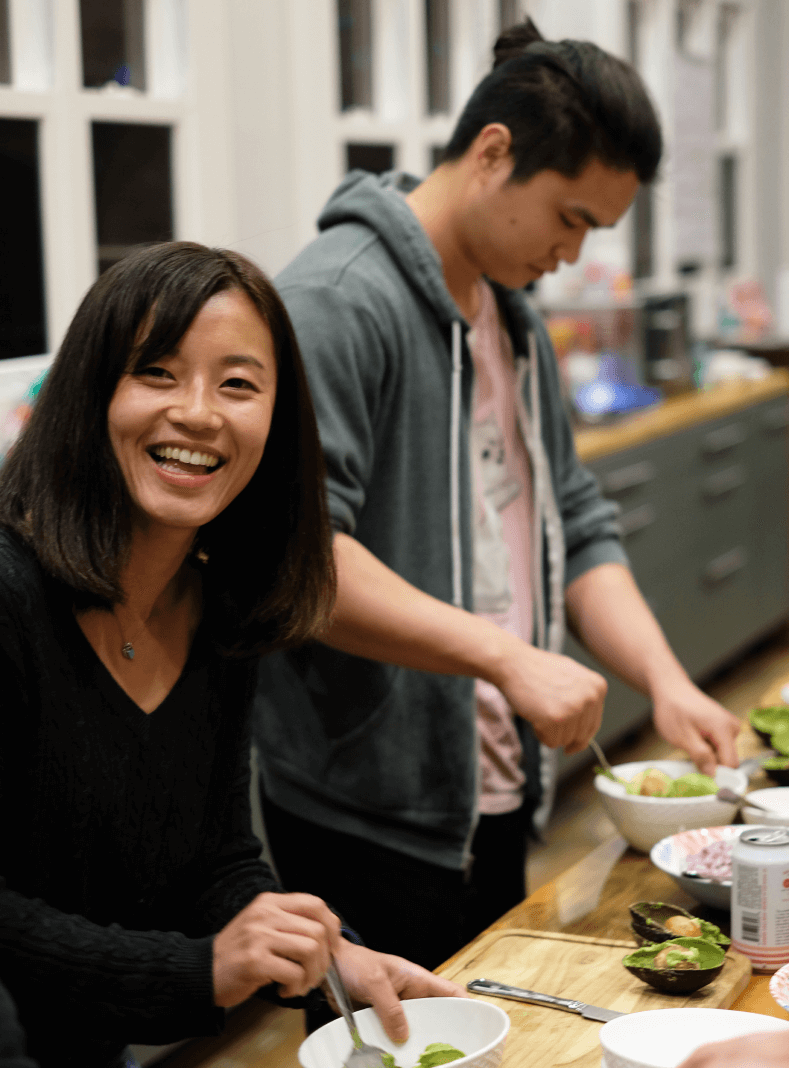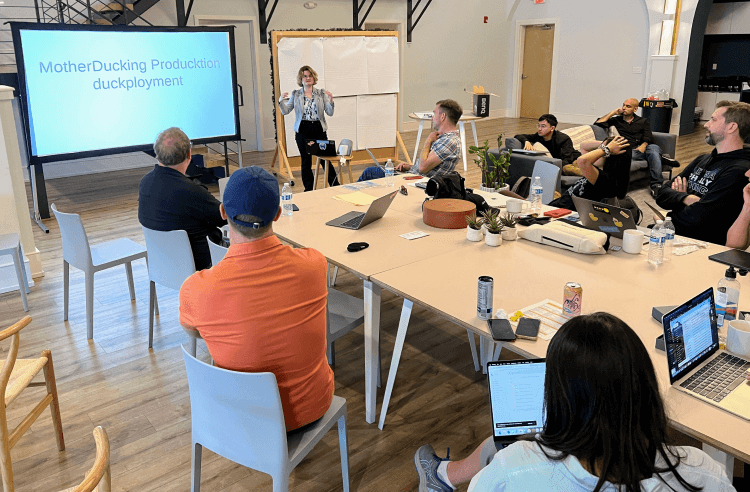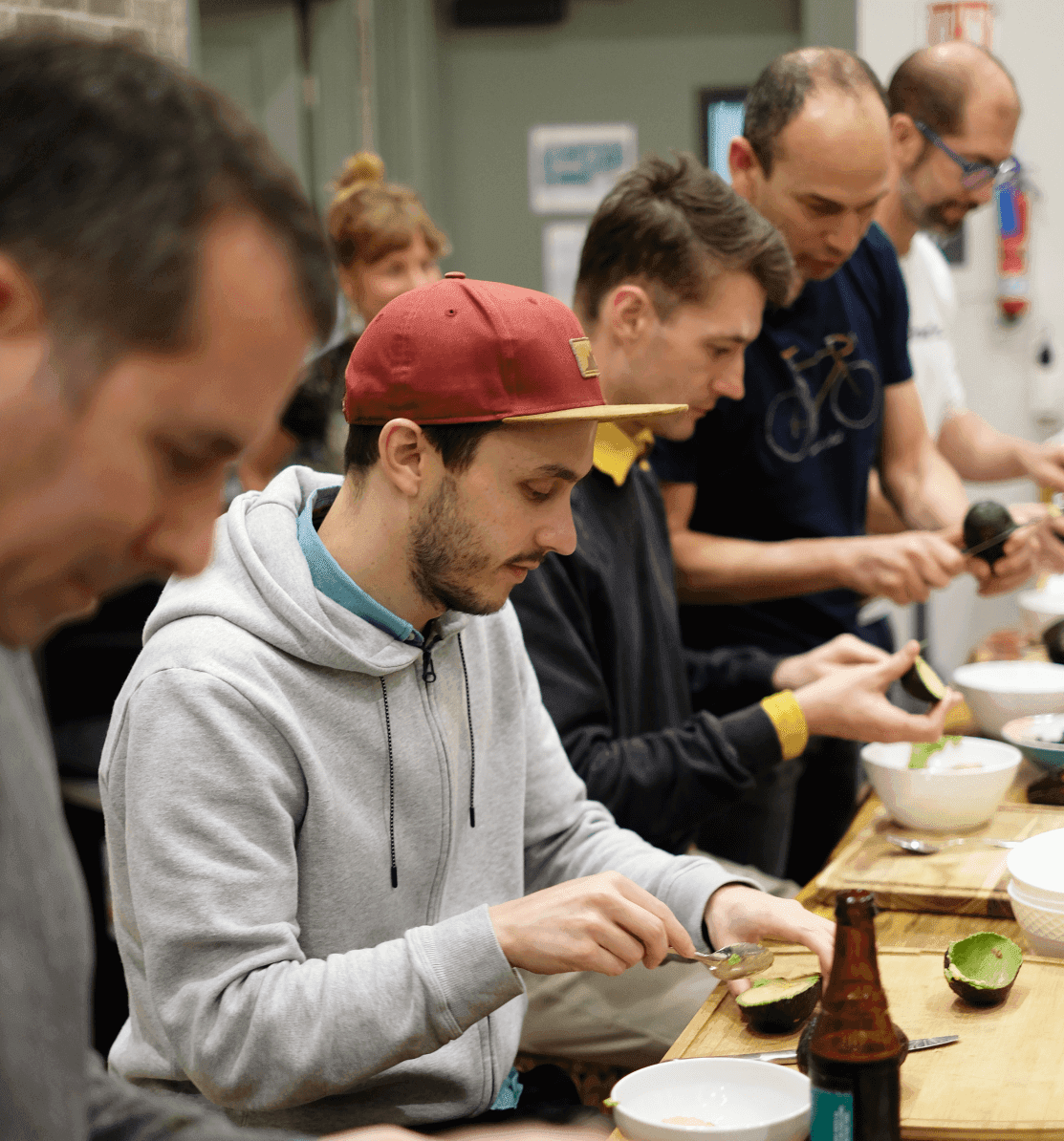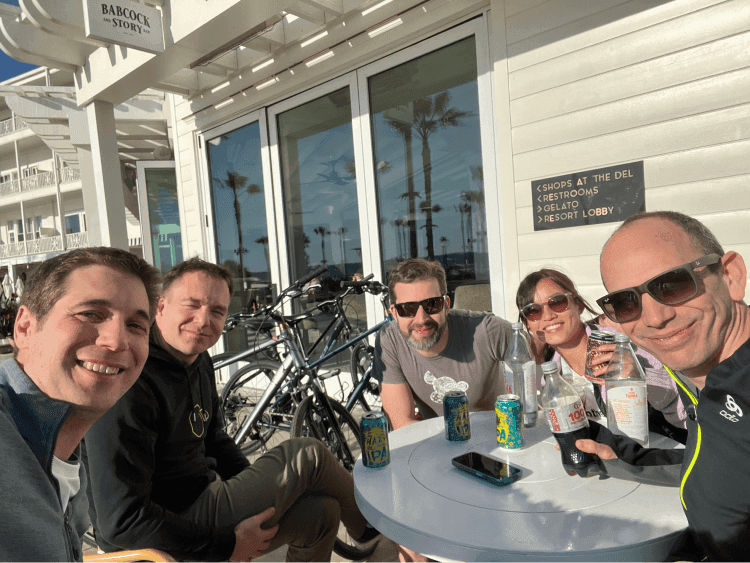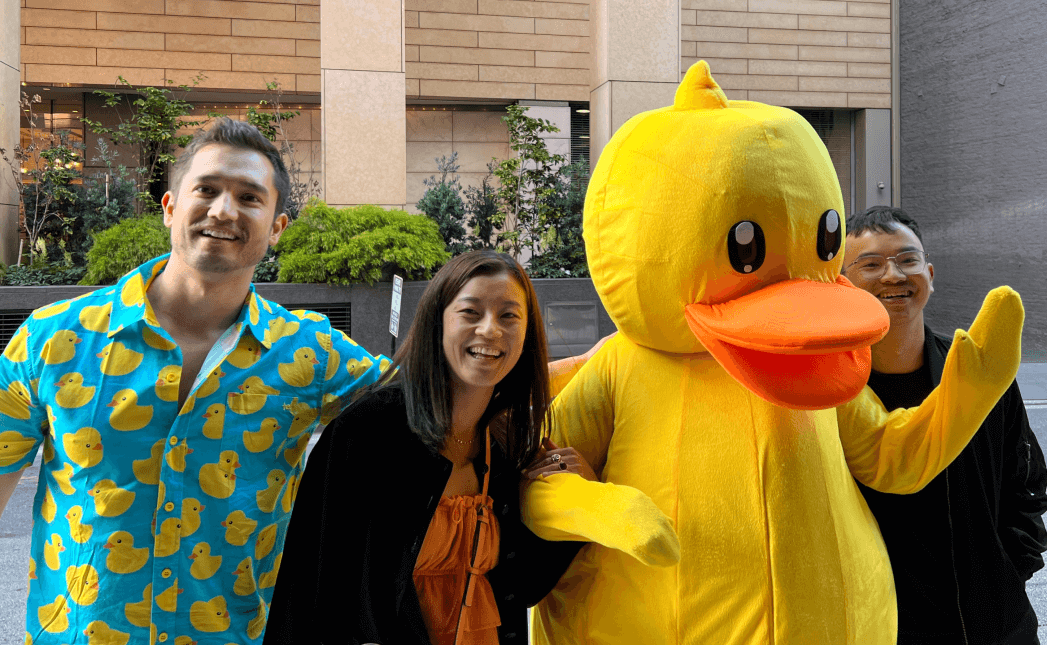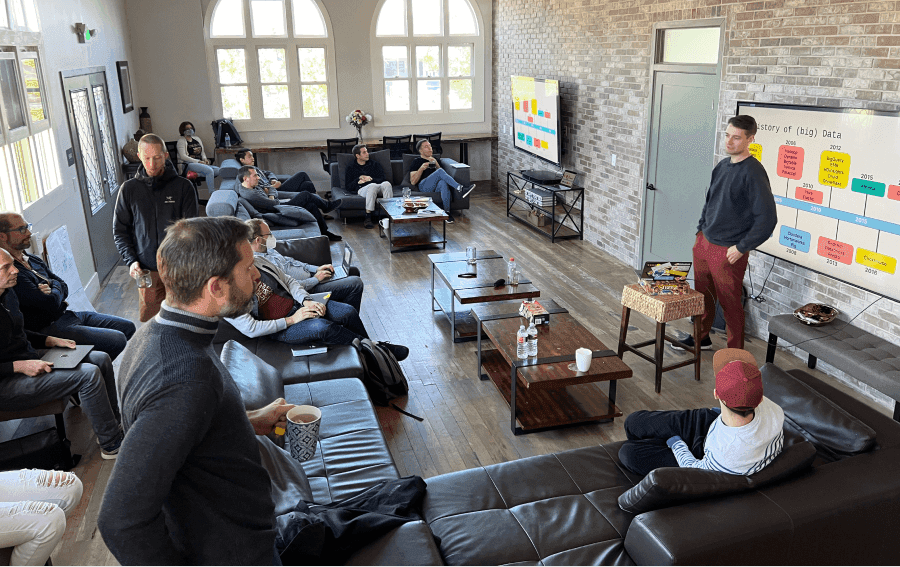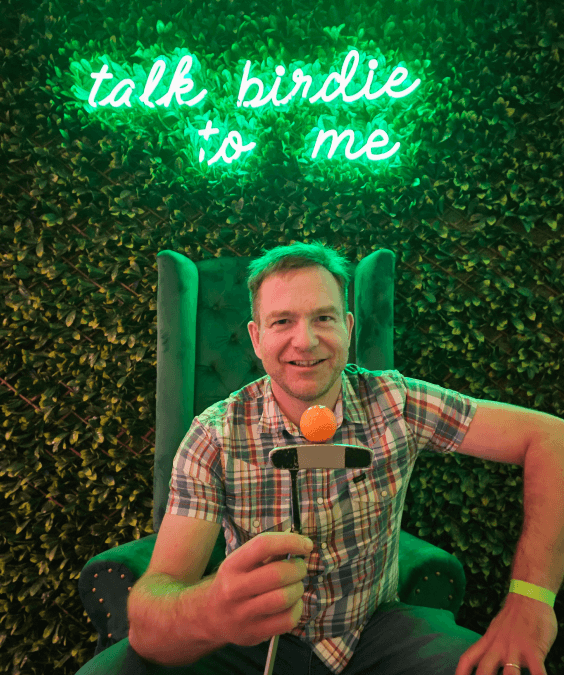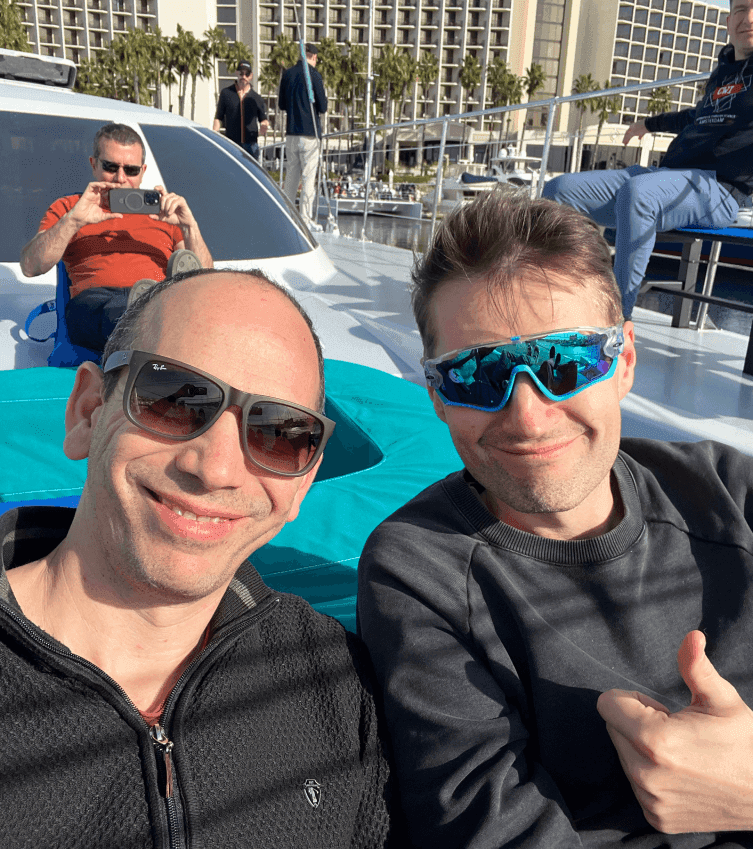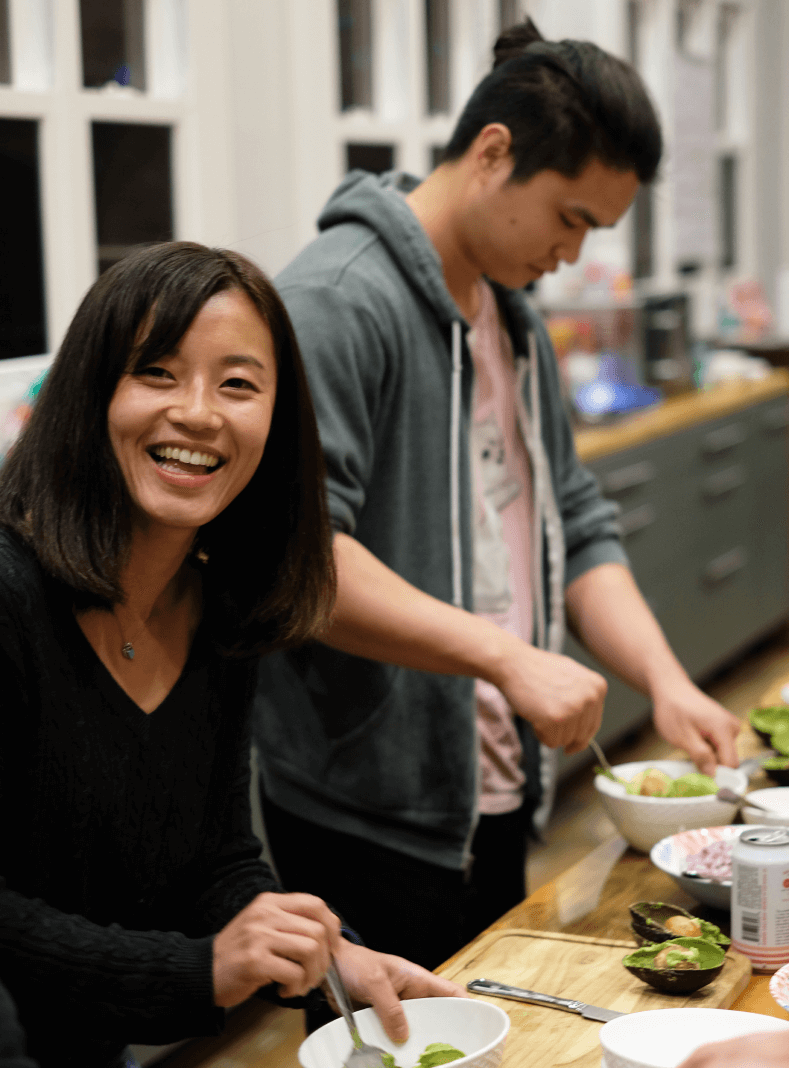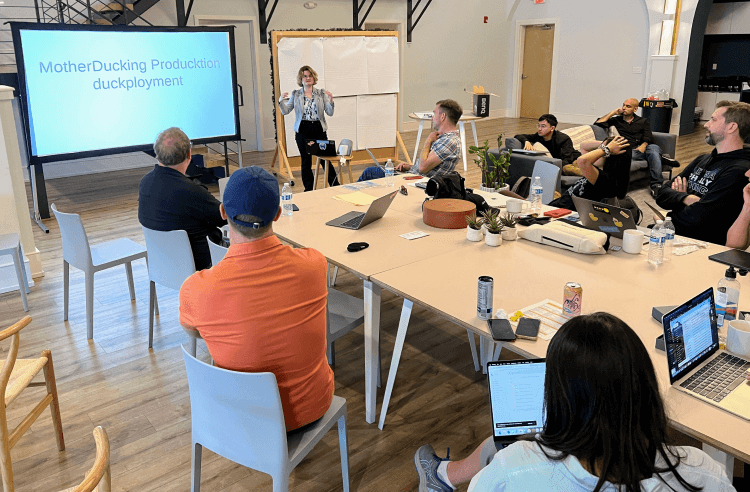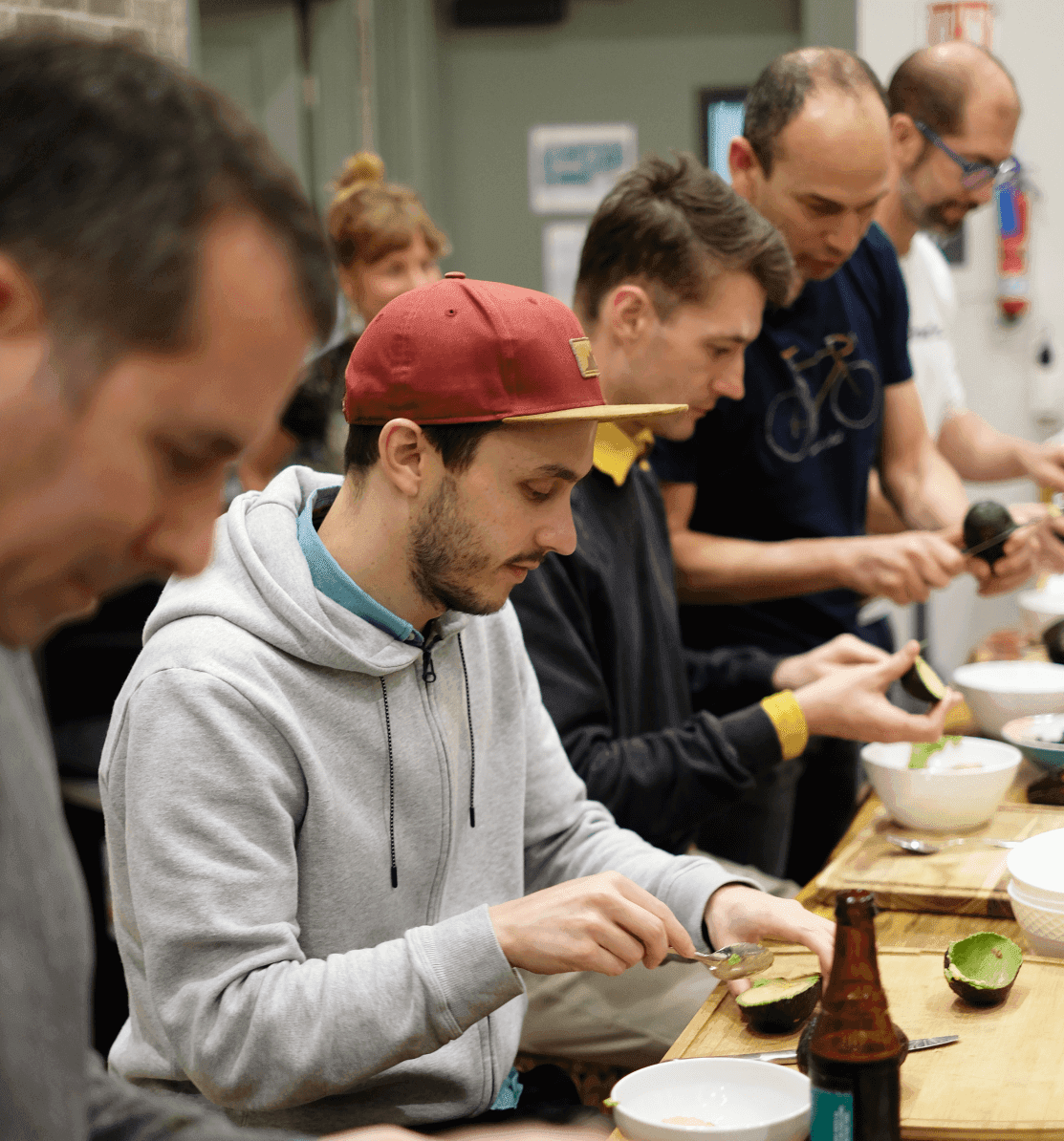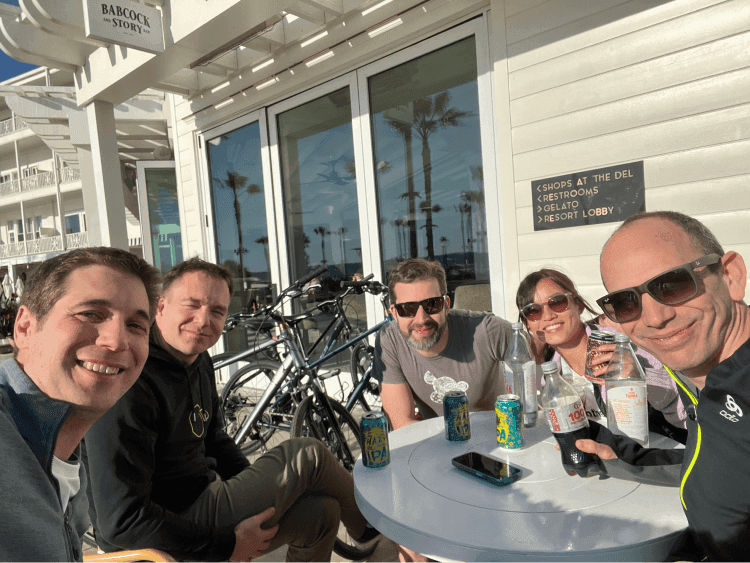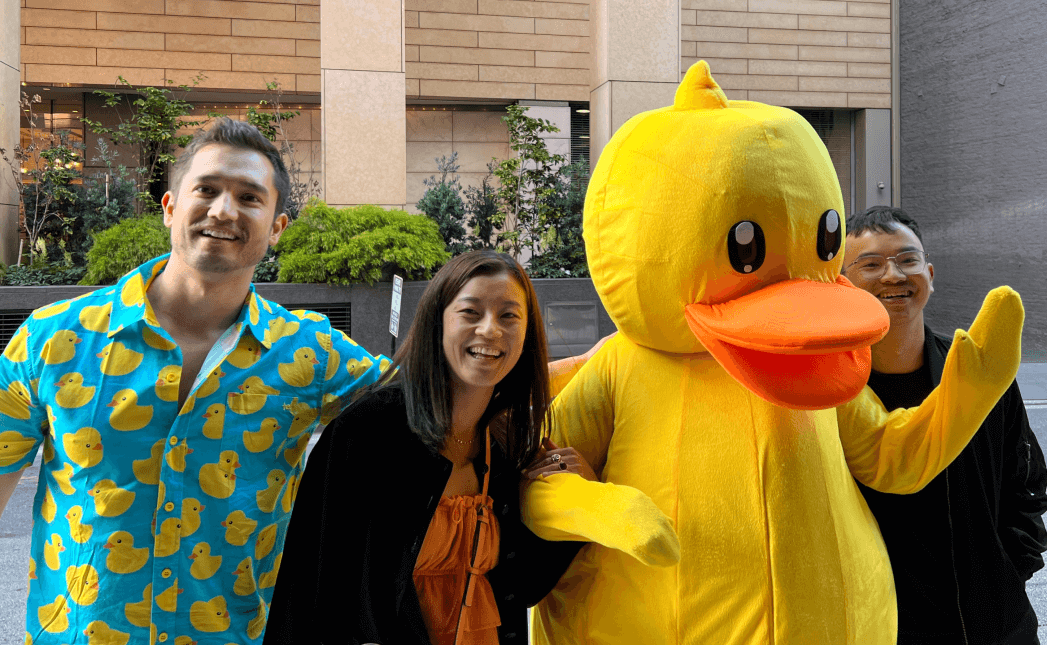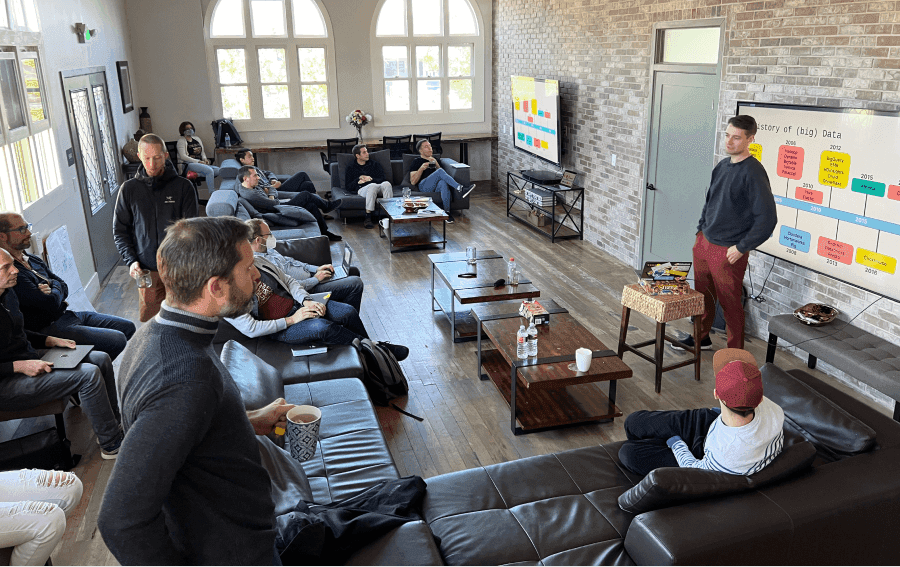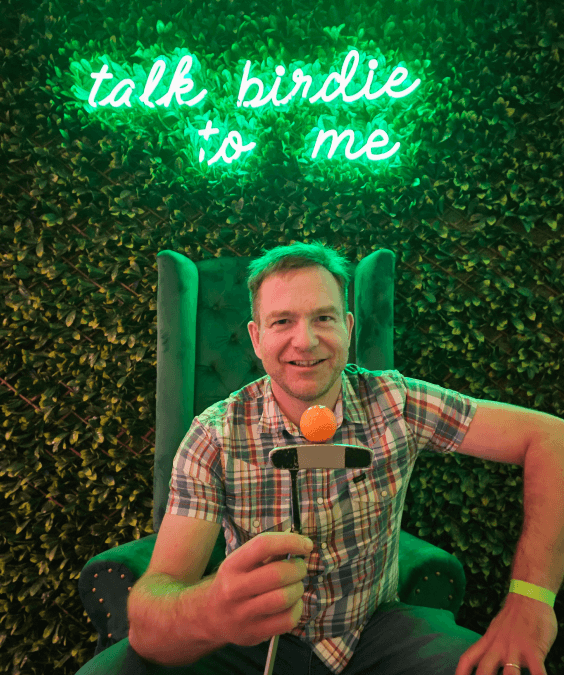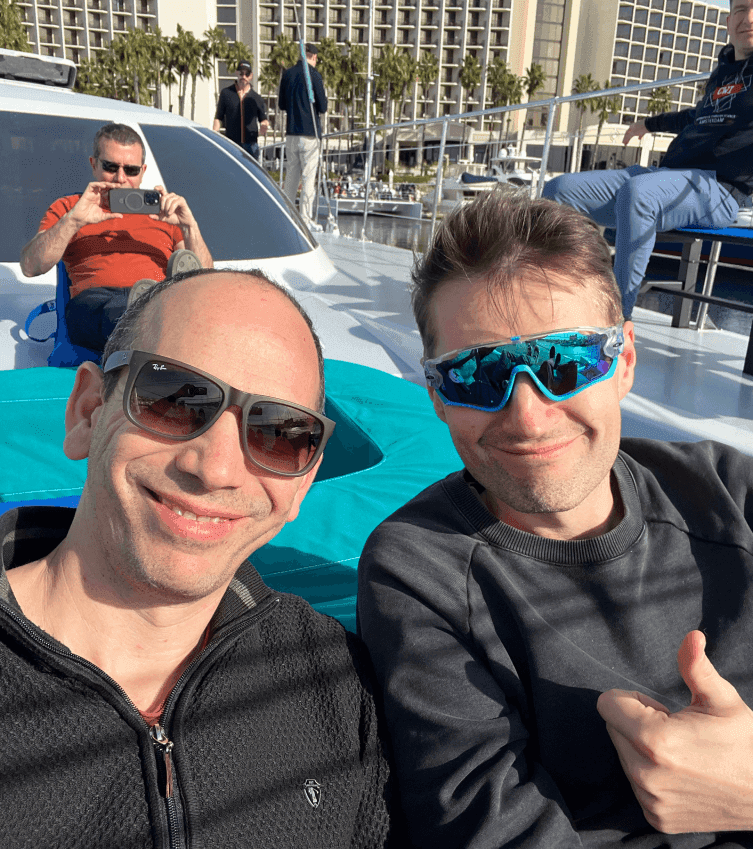 Competitive compensation and stock options

100% paid medical, dental, and vision for employees

80% paid medical, dental, and vision for dependents

Regular offsites in hub or exotic locations