MAKING ANALYTICS FUN, FRICTIONLESS
AND DUCKING AWESOME
SERVERLESS DATA ANALYTICS WITH
Your laptop is faster than your data warehouse.
Why wait for the cloud?
Scale Out is expensive and slow.
Let's Scale Up.
Our Team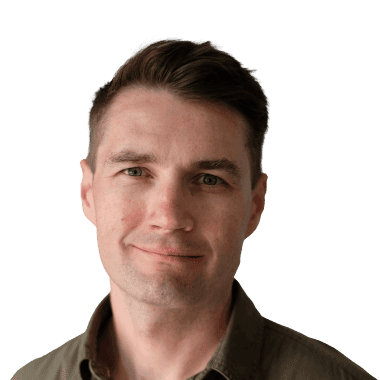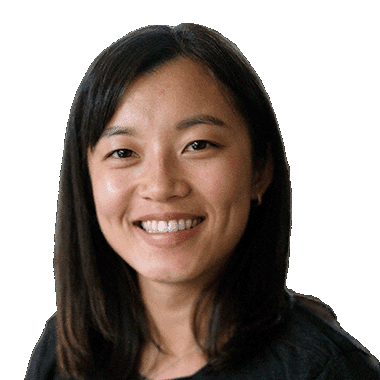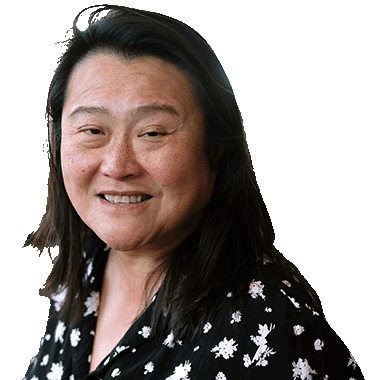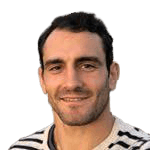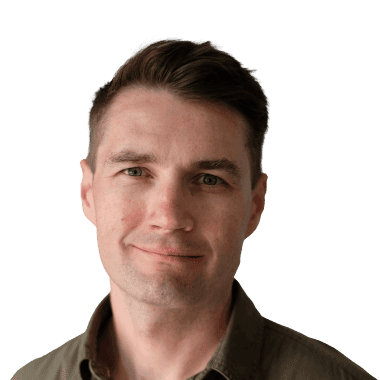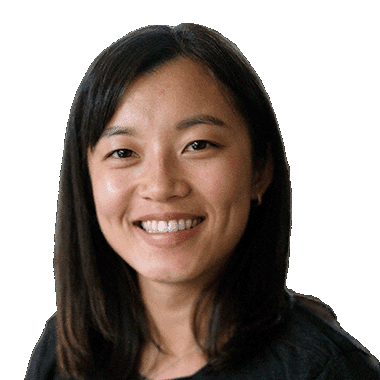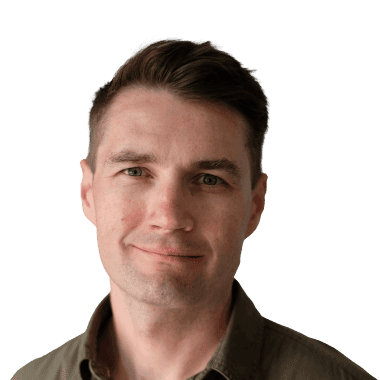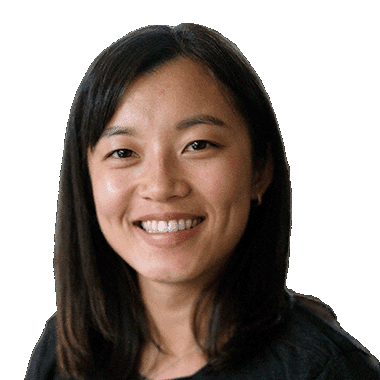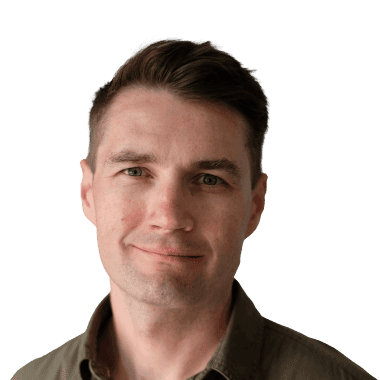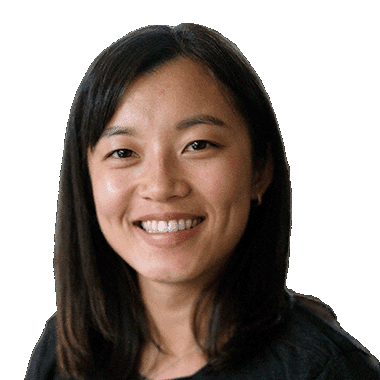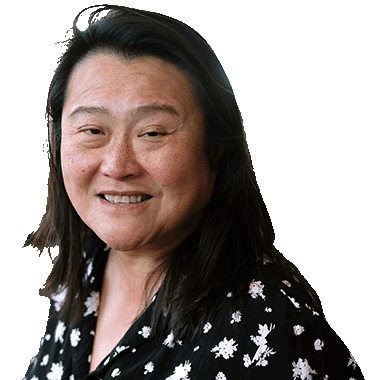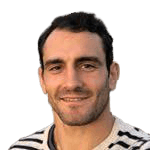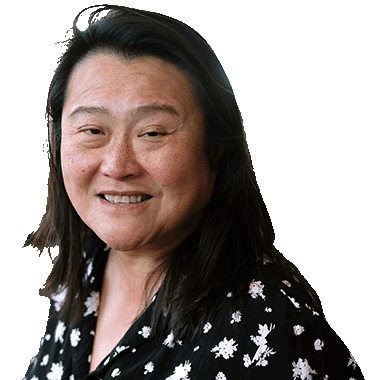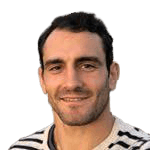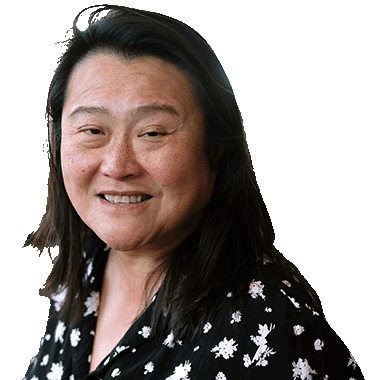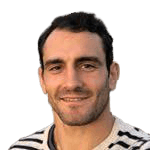 World-class team of engineers and leaders with experience working on databases and cloud services at AWS, Databricks, Elastic, Facebook, Firebolt, Google BigQuery, Neo4j, SingleStore, Snowflake and more.
Want to work with us? Email jobs@motherduck.com